The property market is one section of the industry that always produced wealth for investors. Despite the promise of good ROI, most people are still skeptical about joining in. It could be due to a large amount of capital involved in investing in a property. But it is not always the case. If you're interested in making money in the property market, there are several ways to do it. Many of these tips are doable, even if you are starting. Once you receive your first check from your ventures, you will be encouraged to pursue and develop yourself as a property investor.
Long-term Residential Rentals
Putting out a property for long-term buy-and-hold rentals for residential use is one of the most common ways to make money in the real estate industry. Finding shelter is a basic need, and people will always need a place to live. Thus, they will get some rental properties. If you are after this business mode, you have to research and find a property with the most convenient location.
Location is everything when it comes to real estate properties. Over time, having the right location increases the property's value and ability to rent it with a long-term tenant. In fact, sometimes, run-down properties in great locations are excellent investments to make. Grab these properties for very low prices or even without a down payment.
Lease Options
Properties that come with lease options to buy can be a wonderful way to start your involvement in the real estate market without the need for a huge capital or credit. The lease option works well when the market is increasing because you have already set a price to buy the property later on. It means that you can buy the property at a huge discount and potentially sell your rights to a long-term tenant.
Commercial Real Estate
This could be one of the most profitable ways of investing in the real estate property market. But of course, commercial real estate also calls for significant amounts and tricky processes, especially if you need to develop them. Commercial real estate will flip properties, develop and add value to them so that the income will increase over time. People and businesses need space for offices and ventures. Some even turn a commercial property into a mix of residential, entertainment, and commercial. It is one of the most lucrative sources of profits and income in the real estate market.
Home Flipping
In recent years, the buy, fix, and flip phenomenon has invaded property markets around the world. All this is due to home renovation shows that showcased the traditional reno-flip market. It does involve a great deal of money to do this, and going through the initial process can be tricky. Popular house flippers advise that you always go for the ugliest homes, with the right location and the perfect price.
It doesn't matter if the house already looks rundown, but additional structures like a tool shed or a winter greenhouse are a huge plus factor. You need a network of real estate agents and general contractors to determine the property's value after it has all the fixes.
Short Sales
When a property owner falls way behind on their mortgages but is not yet foreclosed, they can enter a short sale. The buyer and the seller agree to a transaction wherein the property is sold less than the existing mortgage. It can be a great opportunity to make money on properties without having to invest in renovations. On the other hand, you might need to pay for homes in outright cash in this situation. A thorough inspection and complete review of the property will help prevent future issues that might arise after a short sale.
Vacation Rental Property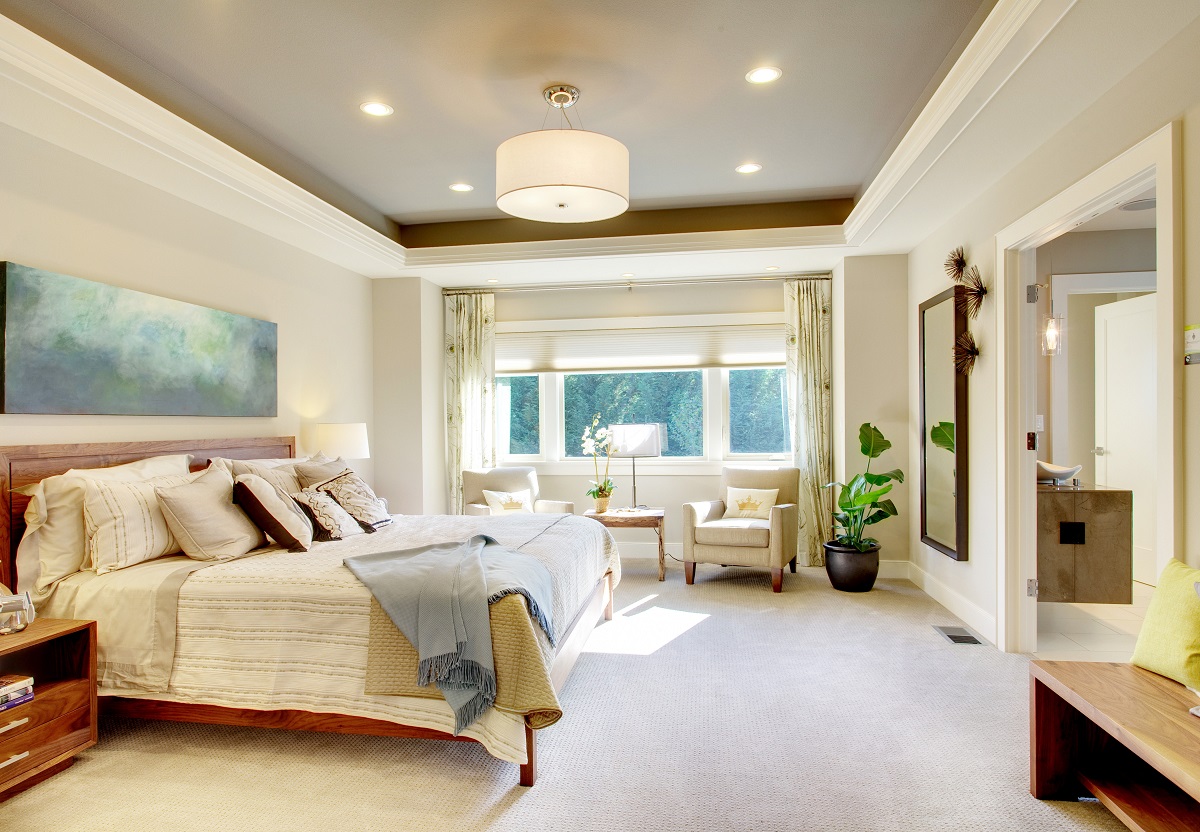 Investing in a vacation property is also another lucrative way to make profits in the real estate industry. If you have a property in a high-traffic tourist area, you can potentially make a steady stream of income from your vacation rental property. Some people make it a side hustle, but others explore the potential of taking part in this market. Some investors do not even have their own property but do make money through various rental apps today.
Contract Flipping
Another way to make money from properties in the real estate industry is to work as a contract flipper. This will not incur huge capital or credit. All you have to do is bring together a property seller and a motivated buyer. Your first step here is to seek out distressed sellers and connect them with a ready buyer. It might be a more risky situation, but locating the two parties before wrapping up a contract brings better results.
Those are a few ways to make money from properties in the real estate market. If you are planning to invest,  you can choose your involvement from passive to highly lucrative strategies. Make sure to study and do a lot of research on the path you plan to take. Whether it is residential leasing, commercial real estate, house flipping, or short sales, skill up and learn how to navigate the tricky parts. Next thing you know, you'll be winning on your moves.