The world is changing. The last year alone has brought us down to our knees. We stayed home, bonded with the family, ensured that we are safe from the coronavirus, and worked together to find new means to stay financially afloat. Some of us even moved to the suburbs and smaller towns in hopes of staying away from the virus outbreak in the city. It is a version of the world that's unknown to us, the same people who were so used to social media, modern technology, and smart home systems. It looked like a scene from a movie—people wearing masks and face shields, staying as far from each other as possible, and generally trying to survive a pandemic that no one has seen coming.
Oh, what are the chances that such a pandemic will also give you a glimpse of what your home life should be? You are so focused on your career and collecting material wealth and experiences that you forget the home is where the heart is. As cliché as that may sound, it's time to think about your home as the safest place on Earth for you. It is time to redesign that garage that you've been neglecting for so long.
A garage is nothing more than a place where you park your car if you don't turn it into a workspace. It can be anything you want—a place for your car, an extra bedroom for your guests or teenagers, a music room, a home bar, an entertainment center, and so on. But if you want your garage to be multipurpose, you've got to design it in such a way that it will cater to all kinds of activities you want to do there.
Understandably, you are concerned about your finances right now. You are in a dilemma. You need to redesign your garage, but you also have to save your money. Fortunately, you can choose where to splurge and scrimp on your garage's new design. You have to do prior research.
The Floor: Splurge
Your garage's flooring needs urethane coating, which is the strongest and most durable type of floor coating. Since you are going to park your car in your garage and turn it into a workstation, you need the most durable type of floor. Tiles will break under the weight of your car. Cement will be too basic. If you are going to splurge, you have to put your money on the most important part of your garage—the floor.
The Entry Point: Splurge
Keep your home safe by ensuring that your garage door is safe and secure all the time. A smart door lock will keep burglars and criminals at bay. You have to make it hard for them to get inside your house. Remember that one of the entry points of burglars into a home is through the garage. You can splurge on your garage door because this is about the safety and security of your family.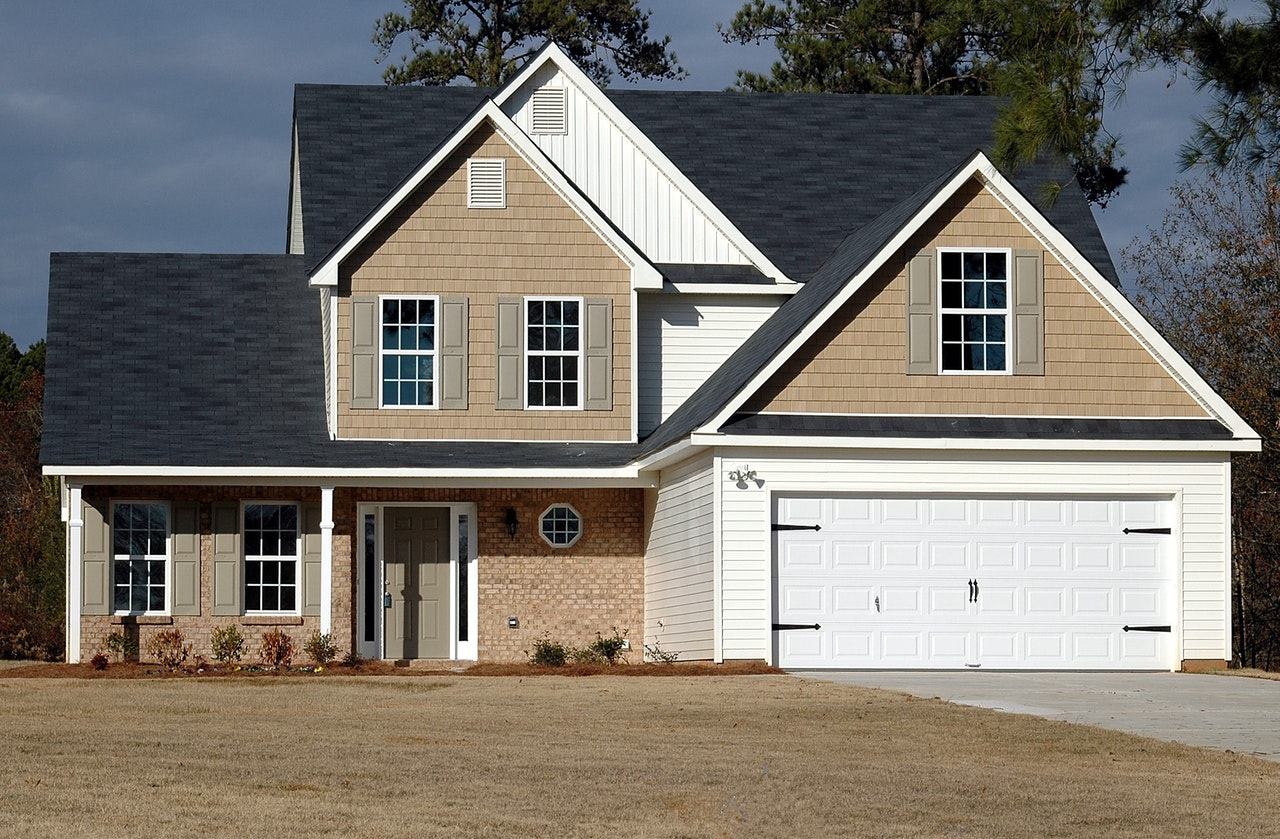 The Shelves and Cabinets: Scrimp
There is no reason for you to spend so much on your storage shelves and cabinets. You can build shelves yourself with reclaimed wood, for example. Look around secondhand shops and garage sales. There are still plenty of well-loved cabinets and shelves there. You can give these old shelves a glow-up by repainting them.
The Tools and Equipment: Scrimp
Why should you buy expensive car tools and garden equipment that you store in your garage if new models will come out every year? You are only wasting your money. Wait for someone to put year-old models for sale. You are getting these models for less than their original prices but with no major differences from the new ones. You can get a new car tool set for half its original price if you know where to look. Shop around on the internet because a lot of car enthusiasts switch to new models immediately.
The Lights: Scrimp
You do not need brand-new lights for your garage. At best, switch the old ones from your kitchen and living room to your garage. Then, buy new ones for the main rooms of the house. Your garage needs ample lighting, but it doesn't need expensive ones. Make sure that these bulbs are eco-friendly. You can also choose to open the garage door to let the sunlight in when you're working there during the day.
You can get a brand-new-looking garage without spending too much on it. You simply have to choose which ones need your money the most and which ones can get a simple makeover or some used light bulbs from the main house. These days, it's important to be pragmatic about your finances, so choose carefully where to splurge or scrimp.