Temperatures in most parts of the contiguous United States will be hotter than the average summer according to data from the National Oceanic and Atmospheric Administration (NOAA). The agency predicts temperatures that are 50 to 60 percent above the monthly average in the Northeast and the Great Basin. The U.S. Drought Monitor stated that temperatures from California to North and South Dakota were nine to 12 degrees hotter than normal on June 10, with temperatures hotter in the northern Plains.
Drought Has Worsened
Drought persists in 43 percent or almost half of the United States and 88 percent of the Western U.S. The entire states of California, Nevada, Oregon, and Utah are in a drought, affecting around 143 million people.
Almost ten percent of the contiguous U.S. is in the worst category of drought which is exceptional drought or D4. This is the largest area in exceptional drought over the last ten years. Covered now are more than 26 percent of the West including a third of California, the Southwest, and a part of central North Dakota. NOAA predicts that the drought will expand to include the Pacific Northwest and the northern Rockies.
Reuters reports that as of June 9, the water level of Lake Mead—the largest reservoir in the U.S.—fell to a record low. The reservoir supplies water to 25 million people in Las Vegas, Tucson, Phoenix, San Diego, and Los Angeles.
Danger from Wildfires
According to the Storm Prediction Center, the fire weather outlook for parts of Wyoming, Colorado, Utah, and Arizona was "critical" or "extreme" because of the severely dry conditions. In Arizona, three wildfires—the Telegraph, Mescal, and Pinnacle wildfires—are still burning through thousands of acres of land as of June 14, with residents advised to be ready for evacuation.
In California, the state firefighting agency Cal Fire reports that there were 2,875 wildfires from the start of 2021, burning over 16,800 acres which are significantly more than the number of fires and acreage burned in 2020. The state is preparing for more fires and PG&E, the state's largest utility, warned that it will impose more frequent power outages this year to lower the risk of fires.
Protection from Heat and Fire
For residents living in areas that are experiencing high temperatures, there are ways to make indoor living more comfortable. The most common recourse is the use of air conditioners. Residents must ensure that these are regularly maintained so that they do not run the risk of having breakdowns just when the temperature is at its hottest. Residents can also add electric fans throughout the house to help the cool air from the air conditioner circulate more.
Residents must also prepare for the possibility of power outages, as Cal Fire warned in California. This can happen in other states, too, as a safety measure in the event of wildfires in some areas. It can likewise happen if the power grid breaks down from too many households using too much power to cool homes. Having a home generator will enable households to stave off some heat and also keep food and medicines stored in the refrigerator from spoiling.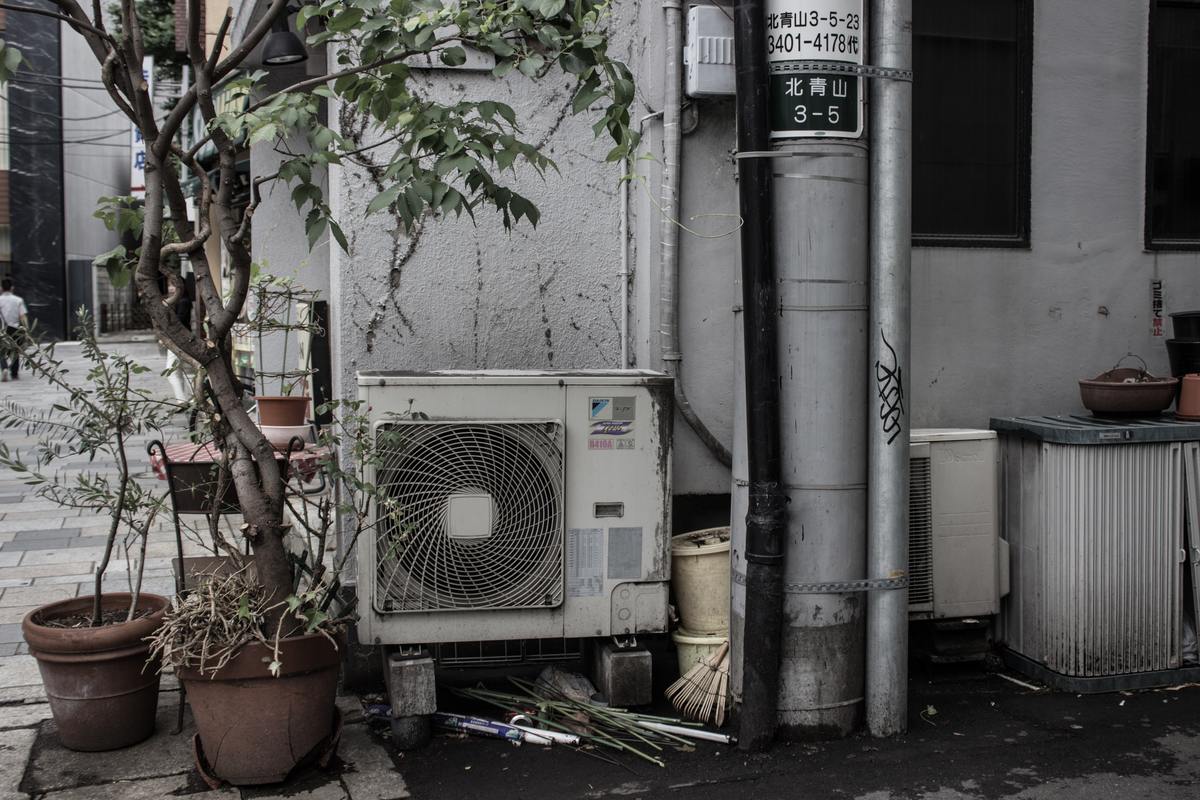 To lower the burden on the air conditioning system, and also to lower the power bill, residents can undertake other heat protection measures like painting the roof white using heat-repelling paint. They can insulate the walls to keep the heat out and cool air in.
Residents can replace windowpanes with low-emissivity glass that repels heat or coat the panes with heat repelling film. They can turn to a local awning company to provide retractable window awnings that can reduce solar heat. They can close these in winter to allow natural sunlight to add warmth to the home. Residents can also use specially treated curtains and blinds that repel heat out of the home.
It is important to seal the home with caulking, weatherstripping, foam gaskets, and pliable sealing gaskets to prevent cool air from seeping out. Areas that need sealing are insulation gaps, doors, and windows, as well as joints between the ceiling, wall, and floor, and baseboards. Residents must also seal outlets and switch plates, and openings where plumbing, electrical wiring, or ducting get through ceilings, walls, floors, and cabinets. Air leaks near fireplace chimneys, furnaces, and gas-fired water heater vents need fire-resistant sealing materials.
In areas prone to wildfires, residents must ensure that all building materials indoors and outdoors are fire-resistant. They must create a fire-resistant zone that extends 30 feet outward all around the home. They must clear this area of all flammable materials, including debris and leaves.
Be Prepared
While doing everything to protect the home from heat and fire, residents must keep themselves prepared. Heat can cause fatal heatstroke as well as heat exhaustion, heat cramps, and heat rashes. They must be aware of the symptoms and what to do when it happens.
In areas where wildfires can occur, residents must prepare an emergency evacuation bag that is always ready to go. It must contain all valuable documents and any medication of family members. They must practice several alternative routes and identify shelter locations in advance. If there is no call for evacuation, they must close all doors and windows to keep out smoky air and use an indoor air purifier.