Goodbye birthdays. Goodbye proms. Goodbye concerts and holiday parties. Without a vaccine to protect us from the coronavirus threat, huge gatherings will likely not be allowed in the coming months. But should events per se be disallowed?
The reason big events are prohibited is that people are expected to convene in a tight place indoors, preventing social distancing. If event venues were enormous, physical distancing wouldn't be a problem. For those planning an event before the end of the year or next year, it would be best to hold it outdoors, regardless of what the rule will be at that time. Here are some suggestions:
Find a suitable site to build your venue
A lot of outdoor venues cater to events such as weddings and birthdays. But there aren't many for conferences, conventions, and trade shows. Most of the large events happen indoors. If you can't find an outdoor space for your big event, make one. You can pick an expansive spot and have an event center contractor build a trade show or conference venue.
Fill your space with colorful and scented flowers and plants to fit the outdoor theme. You may opt for a skylight and an air-conditioned glass conservatory-type structure so that you and your attendees can enjoy the changing light throughout the day. If your schedule extends to nighttime, this is even better. You can have an amazing end-of-day cocktail under the stars.
Choose a spot big enough for seated events and mixer parties
Make sure that your venue can accommodate your event's seating capacity, with social distancing considered. Plan how you want your guests to move from their seats to the buffet table without crowding. If you choose an event lawn (like The Promenade at the Hilton Orlando), you can make the space outside the venue a spillover area, where guests can go to stretch their legs or smoke. Otherwise, designate a smoking area within your outdoor venue.
If you're holding a cocktail party, allow ample space between tables and more than enough room to move around and talk. A socially distanced party isn't so bad as long as you all follow health safety rules such as wearing your masks and staying a comfortable distance from one another.
Keep the buffet table away from the main party area
Foodservice safety measures are more crucial now because of the pandemic, but the usual rules remain. Your dishes must be in their warm or cold displays at all times to prevent bacteria. Your outdoor venue must have the proper outlets and support your electrical requirements.
Food servers must wear a face mask or shield. The food trays must be positioned in a way that prevents guests from conversing over them. If possible, the buffets shouldn't be self-service.
Avoid dishes that require guests to stand and wait in line; this could encourage crowding. If you're putting up a carving station, arrange for the meat to be delivered to the guests' table.
Be prepared, in case the weather doesn't agree with you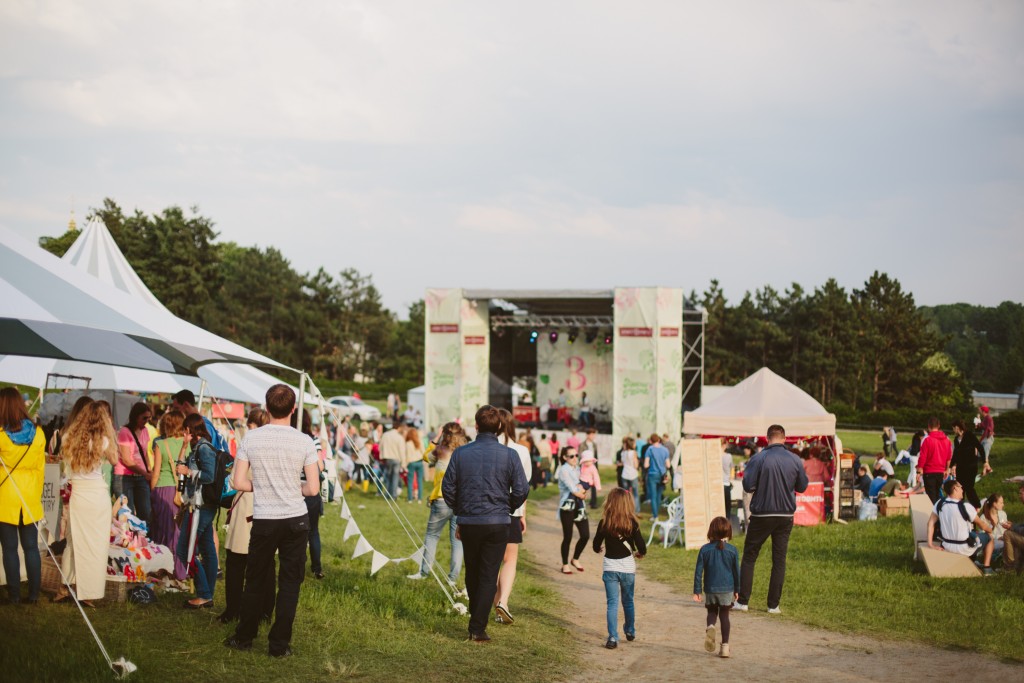 Your guests did not choose your venue, so don't make it inconvenient for them to be there. Be ready with extra umbrellas, coats, hats, and ponchos if it rains or if the sun becomes unbearable. Water and other refreshing drinks should be handy. Putting the venue near the car park is also a smart decision.
The coronavirus pandemic has caused the world to grind to a halt for some time, but it doesn't mean life should, too. If you have an important event to host but worry about your guests' health, a large outdoor venue will help you hold a safe event.