Because of the shelter-in-place orders, at-home fitness is now in vogue. But without a designated workout space, it isn't easy to carry out your regular cardio routines and strength training exercises. Luckily, we have a solution for you.
Instead of using your living room or kitchen area to perform your high-intensity workouts, why not turn your basement into a makeshift fitness center? By creating an in-house gym, you won't have a problem staying in shape while staying home.
To help you out, here are six practical ways to repurpose your basement into a fitness hub:
Settle on a Plan of Action
Decide on how you want your fitness center to look like. Where do you want to place your cardio room? Where do you want to install your weight room? Do you plan on integrating a sauna room? How much equipment are you planning to purchase? Will they all fit in your basement? It's essential to map out a detailed plan before you start the process of renovation. This is to ensure you make the right decisions (and not waste money) once you start refurbishing your basement.
Add a Layer of Protection
The ideal base flooring for a home gym is concrete. Aside from being economical, concrete flooring is highly durable and resilient. However, it does not have shock absorption features, which makes it prone to cracks and shatters. Since concrete can't withstand the impact of heavy equipment, you should add another layer of flooring. The best option for you is PVC flooring. This type of flooring is perfect for gyms because it is shock-resistant, skid-proof, and low-maintenance. On the other hand, you can also use carpet as your secondary flooring. Carpet offers that needed texture to the room and the odor-absorbing quality that rubber flooring cannot provide. When choosing your gym flooring, consider the nature of your workouts and, of course, your personal preference. To be sure, you can seek assistance from an experienced contractor to find out the best flooring materials for your gym.
Make Necessary Adjustments
When building a fitness hub, you have to take note of the structural characteristics of your basement, and that includes your ceiling. Typically, basements have low ceilings, meaning you have to be mindful of the height of the equipment you plan on buying. Since you can't overhaul your ceiling, you have to make certain adjustments, such as lowering your pull up bars, buying a smaller-sized treadmill, and reducing the size of your weights. You can also install cardio equipment perfect for low-hanging rooms, namely, stationary bike and indoor rowing machines.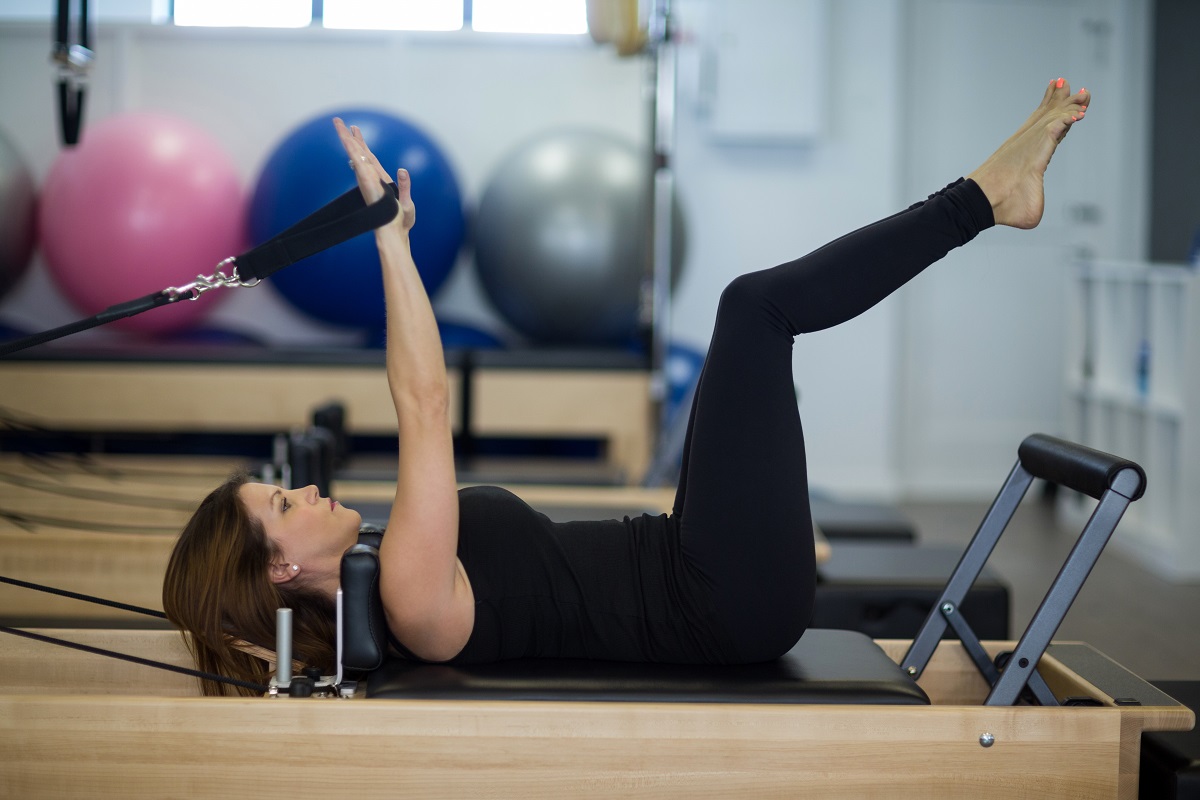 Fan Out the Heat
Since you'll be sweating your heart out in your basement, you need to have a good ventilation system. However, since most basements don't have operable windows, you might have a problem getting the right amount of ventilation. Instead, make use of indoor fans. Fans will help maintain the proper air circulation in your exercise room, making it a more conducive place for working out. You can also install exhaust fans on your walls or on your ceilings to create airflow, as well as eliminate odor. If you're willing to shell out a few bucks, you can place a separate HVAC system in your fitness space to give you additional ventilation.
Keep It Inviting
Set up new lighting fixtures in your basement. Since most basements don't have operable windows that can provide natural lighting, install sources of artificial lighting instead. Of course, working out is more inviting when your fitness room is well-lit, so you have to invest in good lighting. The best option for home gyms is low-voltage track lights as they provide the right amount of illumination without giving off heat. Also, don't forget to install overhead lighting in your basement-slash-basement. You can use LED light bulbs or fluorescent light for additional illumination when you're exercising.
Jazz It Up
Spice up your fitness center by integrating a sound system. Music is the perfect way to pump up your energy. It will surely make your workouts more fun and exciting. That's the advantage of having your own gym—you don't have to wear headphones just to listen to your exercise playlist. If you want, you can also install a TV in your basement, so you can catch up on the news, tune in to your favorite series, or even watch a movie while you're doing warm-ups, lifting weights, or running on the treadmill. It's also important to keep yourself entertained while you're working on those muscles, don't you think?
Make the most out of this quarantine by transforming your empty basement into your exclusive gym. This project will require a lot of your time, money, and effort, but it will all be worth it in the end.