When starting a business, it is important to research your industry and the trends that are happening in it. You'll also want to make sure you have a good understanding of your target market. Knowing who you are trying to sell your products or services to will help you better position yourself in the market.
There are many types of businesses that you can start today. A home supply shop is one of your best options. This business is relatively easy to start and maintain.
Starting a Home Supply Store
Starting a home supply shop is different from starting any other retail store. You won't be dealing with big box stores or large corporations. Instead, you are looking to provide goods directly to the consumer, so they can do projects around their house themselves. This means that your customer base is the everyday homeowner.
They want to be able to purchase everything they need for their project under one roof. This is where you come in as a home supply shop owner. Your inventory will consist of things like tools, paint supplies, wholesale bathroom products, and construction accessories. You'll also be selling other household items that are used around the house including small appliances, cleaning supplies, and garage organization items.
When you are starting your home supply shop, you will need to understand the place where you plan on opening it up. You'll want to look at what other home supply shops have done before you and see if there is room for another one in that area. You'll also want to think about the best time to start this business. Because you are dealing with homeowners, you will want to open it during the spring or summer so that they have the ability to do projects around their houses.
Choosing Your Store Location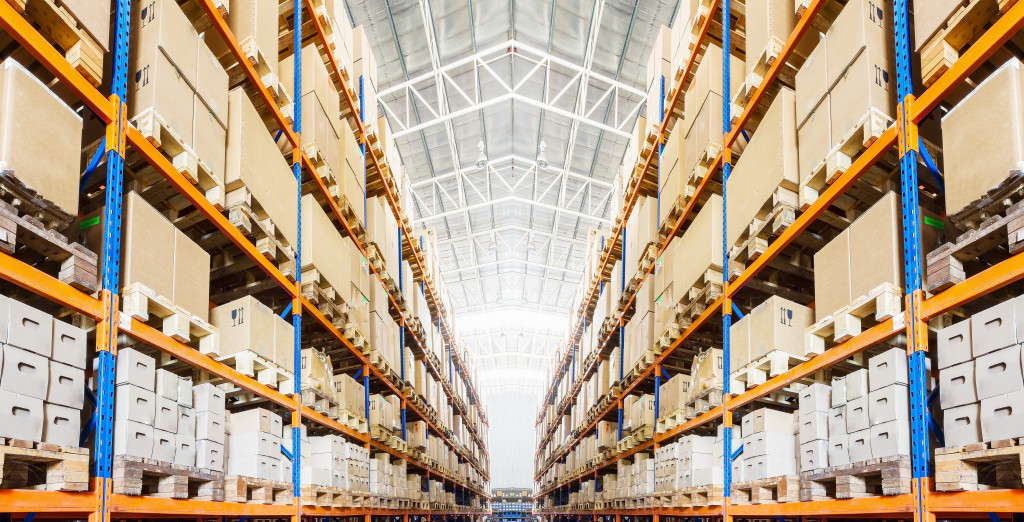 When deciding where you should set up your home supply shop, you need to take into account several things.
The first is your target market. You'll want to think about what type of people live in the area that you are targeting. If you are in a rural area, you will want to have a store that caters to people with large yards and gardens. On the other hand, if you are in a city, you'll want to have a store that caters to people doing home repairs and remodeling.
The second thing you need to think about is the competition. If there are already a few home supply stores in the area, then you'll need to come up with a way to differentiate yourself from them. Maybe you can offer a wider selection of products or lower prices.
The third thing you need to think about is your store's location. You'll want to find a spot that is easy for people to get to. It should be located near other retail stores and have plenty of parking available.
Building Your Business Plan
Now that you know what you need to do to start your home supply store, it's time to start putting together your business plan. This document will outline your goals, strategies, and how you plan on achieving them.
The first section of your business plan should be about your company. Here you will need to provide some basic information about your business. You should include things like what type of products you'll be selling, the name you plan to use for your business, and where you plan to open up shop.
You'll also want to detail how much money it will take to start the business. This includes both money that you have available as well as money that you will need to borrow. You'll also want to detail the type of business structure that your startup will have (partnership, corporation, etc.). Be sure to include a list of all startup costs as well as how much it'll cost monthly to continue running the company.
Your next section should be about your market analysis. This is where you will want to analyze the type of people that live in your target area as well as what other home supply stores are there and how much competition you have.
You should also include a marketing plan with your business plan. This should detail how you plan on getting your products out to potential customers. You can do this by detailing how you plan to set up a website for your store, the type of newspaper ads that you will run, and any other plans to advertise your business. You should also include a customer profile in this section so that you get a better idea of who you are selling your products to.
Last but not least is your financial plan. This should include a detailed breakdown of your projected income and expenses. You should also include a section on your cash flow analysis as well as a 2-3 year forecast.
Putting together a business plan is essential if you want to start any business. By taking the time to create one, you put yourself in a much better position to succeed.