For many, owning real estate is a dream come true. While some prefer to buy a unit in an apartment complex and others dream of buying a house and lot, there are those who wish to purchase a vacant lot. There are many perks to owning a lot, all of which stems from the idea of having more freedom when deciding what to do with it.
When you buy land for sale in the Townsville region, you can build a home from the ground up. You can decide on everything in terms of design and purpose. Now, for you to fully take advantage of a vacant plot of land, you should first make sure that you're buying the right one for your needs and preferences. In this article, we'll discuss the things you should consider when looking for a residential lot to buy.
1. Water Source and Sewer Connections
Even if you're only buying a lot for now and you're still unsure what to do with it, you need to check if there is sufficient water source in the area. It's crucial to know how you can access water when the time comes that you decide to build a house or building on your land. You should also check whether there are water usage restrictions affecting the area. The proximity of the lot to the water source is another factor to consider.
Moreover, it's also necessary to inquire about the availability of sewer connections for the land. It will also help to learn about local codes and regulations related to water and sewer connections.
2. Zoning Regulations for the Area
There are areas where zoning limits and regulations are in place. These zoning restrictions dictate what kind of property can be constructed on the land. You have to check whether the land is zoned for residential, commercial, or industrial use. When you buy a plot of land, you can't just decide to construct a house on it if it's tagged as commercial or industrial land and vice versa. It's also important to check if there are rezoning plans lined up for the area.
3. Flooding and Bushfire Risks
One can say that Australia is the land of extreme natural risks. Certain lands may be at risk for flooding, bushfires, or even both. Councils will not withhold related information on high-risk zones, so it's best to do some research first. You may also check the historical data of the area where you are looking to buy land to see if it's susceptible to floods and fires.
4. Foliage and Vegetation in the Area
Are there bushes and trees in the area? If it's a wooded land, you have to consider the effort and cost related to clearing the land when you're ready to build. You should also check the trees planted there as certain plants and trees cannot be removed due to ecological restrictions.
5. Land Orientation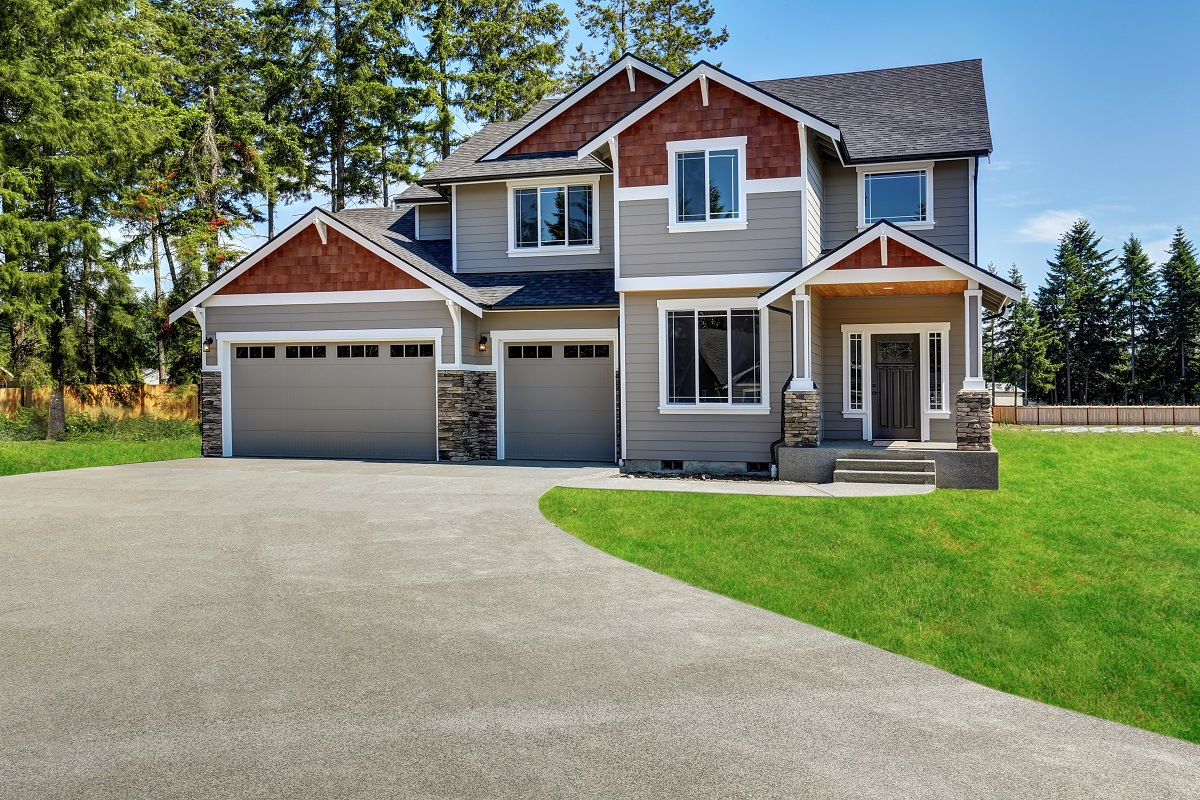 The direction and orientation of the land will greatly affect how you build a structure on it. Before you buy land, consider driveways, roads, and easements, as well as the neighbouring lots.
The Bottom Line: Before Buying Land, Make Sure It's a Good Investment
Indeed, there are various things to consider when buying a lot, aside from its location. To ensure that you're getting a good investment, work with real estate specialists who can direct you to the right kind of lot that suits your needs and preferences.