One of the best ways to add value to any home is by updating its roof. While framing, installation, and preparation are crucial, the materials you'll use will also play an essential role in its overall output.
Roof replacement services offer homeowners an opportunity to upgrade their homes according to style and overall aesthetics. There are various types of roofing material that you can consider.
Learning a bit of information about each of them will help you determine which type of roofing material will best suit your project. So, to help you make the right choice, here are a couple of primary roofing materials that you need to know to help you make the right choice.
Asphalt shingles
HGTV says that asphalt shingles are the most widely used roofing supply in the country because of their price and easy installation process. You can either reinforce it with organic or fiberglass material without changing its appearance. What's good about asphalt shingles is that it's affordable and even comes in various colors, making it fit almost any kind of aesthetics. However, asphalt has a shorter lifespan compared to other roofing materials. It also doesn't provide as much insulation compared to others.
Rolled roofing
Rolled roofing is an ideal type of roofing for low-slope residential roofs and other utilitarian structures. The Spruce Magazine says that it's perfect for out-buildings such as shops and sheds, too. This roofing material primarily consists of long rolls of asphalt and mineral impregnated material reinforced with mineral granules. Every rolled roofing is about 100 square feet long and at least three feet wide.
These large strips of roofing can provide you with a fast and convenient way to cover any sloped-type building. It's suitable for either roofing nails and torch-down method, too. But what's great about it is its affordability. It usually costs at least $1.50 per square foot to install and can last for up to a decade before getting replaced.
Concrete and clay tiles
If you want to add texture and style to your roofing structure, then clay and concrete tiles are the best way to go. It's relatively flat but extremely durable. That's why it's best to get a professional to get it installed. What's excellent about concrete tiles is that it's versatile and much more affordable than natural clay.
Both concrete and clay tiles have extended longevity and are non-combustible, ensuring that it can withstand almost any weather. However, both materials are also expensive. Even more, it's quite heavy and may need additional framing.
Wooden shake and shingles
Wood has been a go-to choice when it comes to roofing for hundreds of years. Because of its natural and rough-looking aesthetics, it gives a house a more rustic and natural look. However, this roofing material is highly combustible. That's why most experts would advise getting Class A fire-rated wood roofing products to prevent any accidents.
You can choose between cedar, southern pine, and redwood for your roof. It also goes well with bungalow type houses and cottages. The price ranges from $100 to $150 and often lasts for up to 30 years.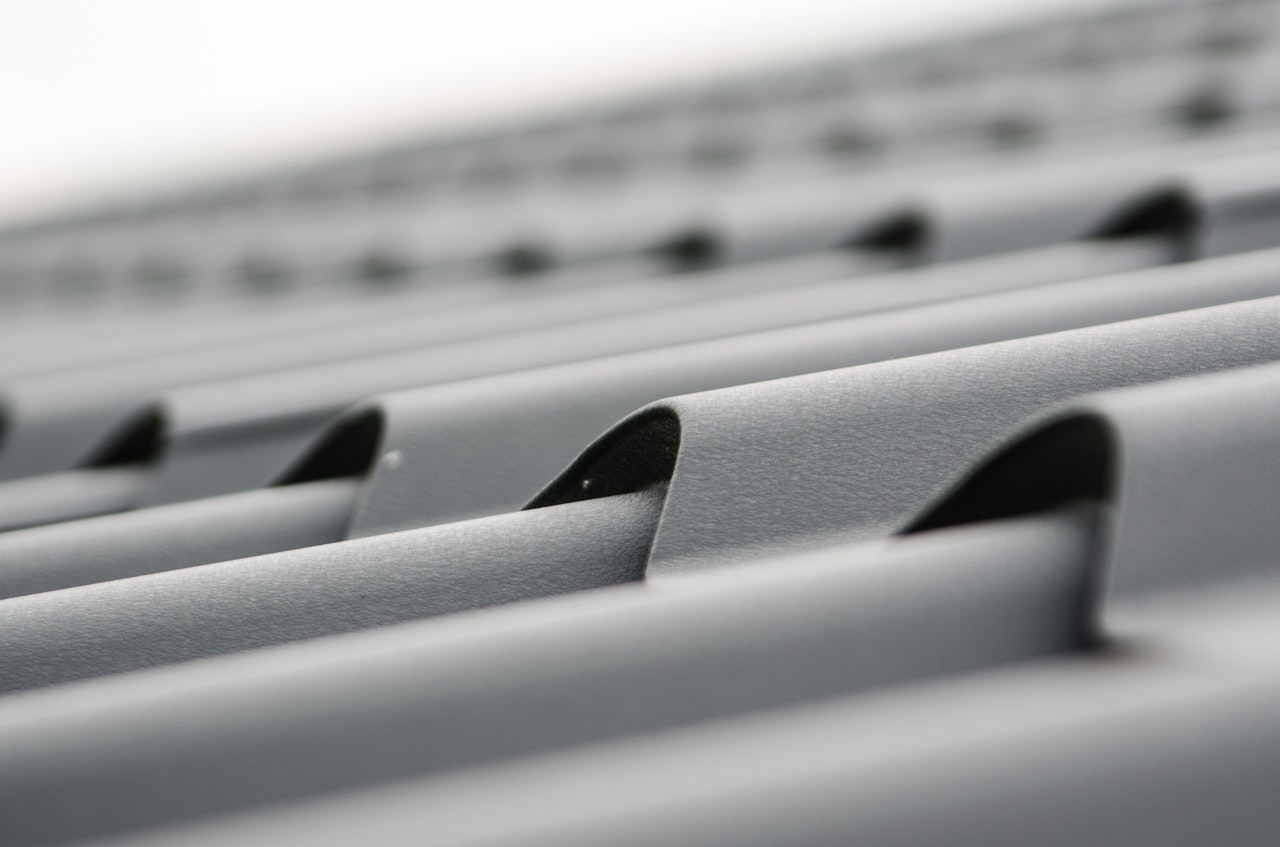 Metal roofing
Metal roofs are the top choice for people looking for highly resistant material for their home. It's available in panel and shingle types and comes in aluminum, zinc, stainless steel, and copper. This type of roofing material is smooth, long-lasting, and can withstand even the most extreme weather conditions.
Although metal roofing is expensive, it can suit almost any house style, especially cabins and bungalows. The prices usually start at around $100 a square and can last between 40 to 75 years.
There are other roofing materials that you can choose for your project. All you need to do is find out which one will suit your needs and your aesthetics. It's best to talk to a contractor or any roofing expert so that you can make the right choice.